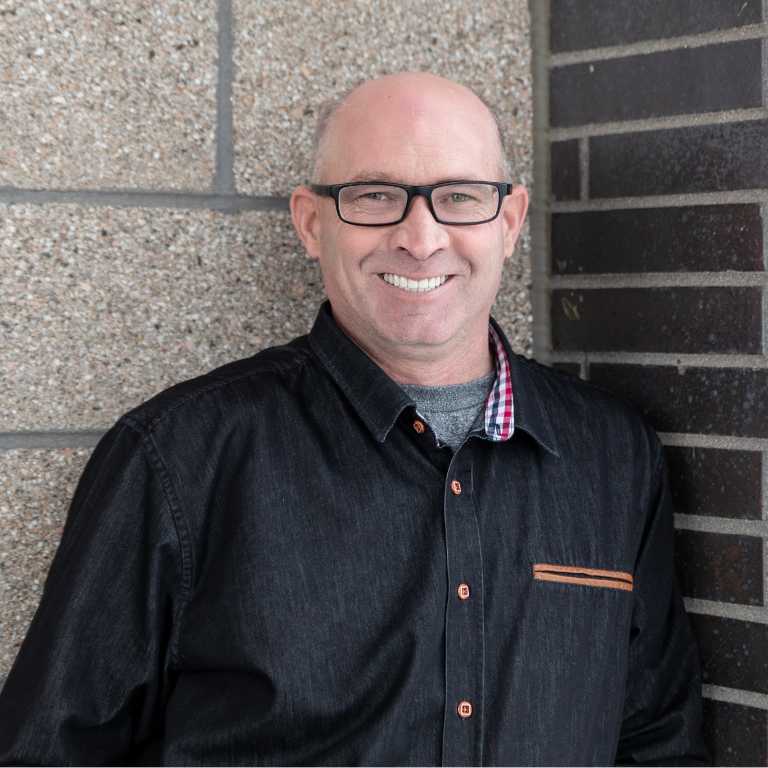 Travis Turecek
Director of Administrative Services
You may connect with me when scheduling and following up with any questions about billing and insurance. While our experienced counselors target anxiety and trauma, and a safe space to heal; I am often behind the scenes updating paperwork, processing claims, and helping with any scheduling needs.
While my background is not grounded in mental health, I have developed a solid appreciation for the health and wellness benefits that come with connecting with others. While we are taking care of the administrative paperwork I also welcome the opportunity to connect with you about cars, agriculture, and sports. I am appreciative of the opportunity to serve the community of Colorado and support you in accessing care, and understanding your mental healthcare insurance benefits.
Administrative Team – We also have a team that answers the phone for us M-F – maybe there is a way to incorporate this somewhere?