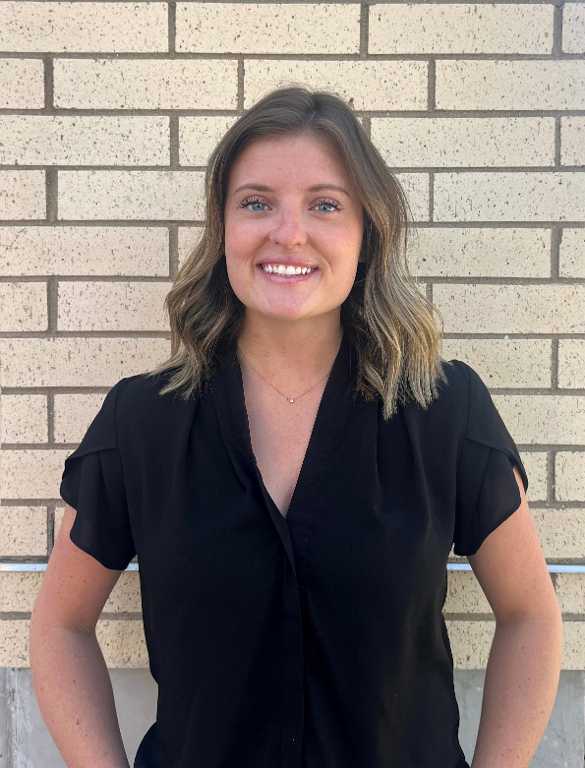 Ellie Coyle, LPCC
Therapist
I am passionate about working with women around challenges related to women's reproductive health. From a young age, you might have thought about what it would be like to be a mom. When the experience of starting a family is different than you planned, I am here to help you process what that means. Together we can work through the feelings connected to loss, surprises, and challenges. Counseling can be a safe space for you to share, process, and heal. There is a spectrum of challenges women face with their reproductive health; including: difficulty becoming pregnant, unexpected pregnancy loss, planned abortion, challenging pregnancy, and post-partum depression. If you relate to any of these concerns; know you are not alone. In the US, 1 in 5 women struggle to become pregnant within the first year of trying (1), 10-15 pregnancies out of 100 ends in miscarriage (2), and 1 in 7 women develop postpartum depression (3). While your story is unique, your struggle is not uncommon, and I am here to support you with your individual needs.
I also love working with teens. Adolescence can be an incredibly challenging life-transitioning period. Whether you are experiencing pressures of emerging adulthood, self-image/identity issues, or wanting to improve the relationship with your parents; I will work with you to make tangible progress towards your goals. Together we will work as a team to slow down the upsetting thoughts and find clarity by talking-it-out. I enjoy bringing personal interests: like music, technology, and art into our therapeutic work together.
I honor the importance of culture in therapeutic work to inform what treatment goals work best for you. Additionally, I will work with you to explore concerns through the lens of thoughts, emotions, and behaviors to develop strategies that support your growth. I am passionate in the areas of self-compassion, breath work, mindfulness, and including creative outlets as therapeutic interventions for our work together. If this is your first-time trying therapy, I will work with you to feel empowered and welcome you as you navigate this experience!
I am a licensed LPCC in Colorado and graduated from the University of Denver with a master's in counseling psychology. I offer both in-person and telehealth therapy. I have practicum and internship experience working at a private practice in Denver with adults, specifically experiencing eating-related concerns and occupational distress. I am an ally to LGBTQIA+ communities. It can feel challenging to reach out for help and I commend you for taking the first step in allowing space for change.
Licenses
On RAFT's tiered private pay rate table, Ellie is a Level 1 therapist. She works under the supervision of Dannette Escobedo, LPC. Insurances Ellie can accept as in-network, include:
Cigna
Friday Health
CO Medicaid CCHA
CO Medicaid CO Access
Realiving EAP
Health Advocate EAP
Victim Compensation - 18th Judicial District
Sources
https://www.marchofdimes.org/complications/miscarriage.aspx#:~:text=For%20women%20who%20know%20they,1%20to%205%20percent)%20pregnancies.