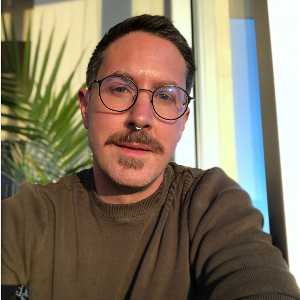 Brian Coleman MA, Eds, LPCC
Therapist
I offer you a safe space to incorporate both exploration and action toward reaching your goals. My journey as a therapist began long before I even considered pursuing a career in psychology. From a young age, I possessed a unique ability to see potential in people and situations. Now, as a therapist specializing in working with adults around anxiety and depression, I use this gift to help my clients see beyond their outdated narratives and uncover a new realm of possibilities. It brings me immense joy to witness their growth and watch as they achieve their full potential.
My personal healing journey has been integral to my development as a therapist. Growing up in a family plagued by abuse and addiction, I experienced my own share of complex trauma. Determined to understand the cycle of abuse, intergenerational trauma, and the physical and emotional implications of trauma, I delved into traditional and somatic approaches to healing. I firmly believe that both play an important role in achieving lasting change. This path led me to explore both traditional and somatic approaches. It is my belief that both play an integral part in healing. The traditional (top down) talk therapy approach brings awareness to your conscious experience and allows you the power of understanding and choice, while the somatic (bottom up) approach brings awareness to physical symptoms and sensations; allowing you to make sense of what your body is trying to communicate to you.
As a proud member of the LGBTQ community and a human being, the community is one of my core values. I respect the rights, differences, and dignity of all beings and believe that everyone deserves to feel safe and calm in their body and mind. I often integrate somatic work in supporting you to do this and enjoy working with individuals around depression, anxiety, OCD, adjustment to life transitions, and trauma. Social support is a powerful healing tool, and I see it as my responsibility not only to walk alongside my clients on their journey, but also to empower and encourage them every step of the way. No one should have to face their struggles alone when help is available from someone who has been there before.
I invite you to take the first step toward your new life and schedule a consultation with me today. Together, we can uncover a new reality and turn it into achievable goals.
Qualifications and Credentials
Insurances Brian can accept as in-network, include:
You can connect with Brian by using our interest form. Please note you would like to work with Brian and we would be happy to check his availability.