Have you lost yourself in taking care of others? Do you feel totally maxed out and also like you are not doing enough? Do you feel overwhelmed with the pressures of your role as a partner?
As women, we take on many roles and challenges that can consume us and make it hard to enjoy the little things in life. The amazing parts of identifying as women can build us up in so many ways, but can also change over time. At our counseling practice located in Parker, CO we are women supporting women. Counselors at RAFT hope to collaboratively work with you to improve well-being, quality of life, and achieve your personal goals. Further, we will validate your experience and efforts to cope with distress, to explore alternative strategies.
Those who identify as women are especially vulnerable to developing mental health concerns as they may experience possible rejections from their families, discrimination, violence and hate criemes. In addition to discrimination in society, women may also be dealing with unique health concerns that significantly impact well-being. Women's mental health can begin to suffer from low self-esteem, low self-worth and lack of confidence that typically develops from messages earlier in life. As adults, women place pressure on themselves within the community, workplace and home trying to balance multiple roles that can conflict and can leave you feeling burnt out. Recent data suggests women's mental health was disproportionately impacted during the COVID-19 pandemic, which makes sense considering most women work in health-related fields, have had to navigate the demands for childcare, and stress of balancing work/home life among other factors (1). Additionally, transgender women disproportionately struggle to find housing, jobs, and financial stability as they face discrimination. Counselors at RAFT recognize the disparities women face in society and welcome you in gaining support.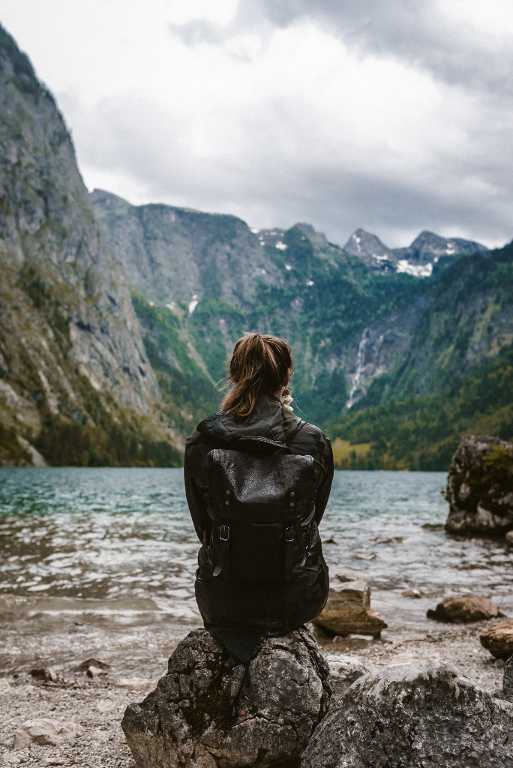 Life might feel overwhelming as it is, and you might be wondering if therapy is worth the investment. RAFT counselors offer customized treatment plans that utilize evidence-based treatment and therapy models to help you make tangible progress towards your goals. Our counselors offer different tools and strategies to help cope with distress that many women face; including informational material on your specific concern, connection to community resources, and communication/behavioral strategies you might benefit from. There are unique challenges that women face and with the help of the compassionate, experienced therapists at RAFT, you will have space and support to process and heal.
Starting your personal growth journey can be scary and investing time, money, childcare/other resources might leave you feeling guilty for taking time for yourself. You may have even felt anxious thinking about what your partner or family will think about you starting therapy. Counselors at RAFT recognize the sacrifices women make to work on their mental health, and we will collaborate with you to make the best use of your time. Counselors at RAFT would love to connect with you to focus on challenges specific to women's mental health. We have the experience and knowledge to partner with you in processing your unique concerns and you can expect us to join you in reconnecting with your authentic self, by honoring both strengths and areas of growth.
RAFT therapists at our Parker, CO counseling practice have extensive experience working with women wishing to promote wellness and better mental health. We would be honored to collaborate with you in taking the next steps towards embracing your authentic self. You can access our services in person or virtually by utilizing online therapy in Colorado. Reach out today to get started.
Source: Click Here