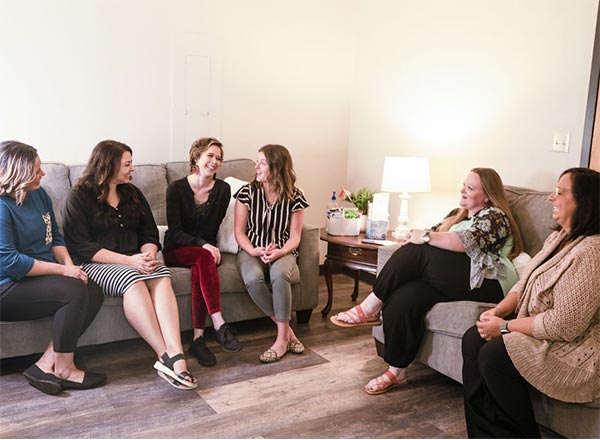 ABOUT US!
RAFT Consulting is a high impact collective of people who believe in the power of intention. Our vision is to create access to high quality, culturally competent, and collaborative behavioral health services.
We prioritize the creation of a safe space that promotes healing. We hold equity, inclusion, and transparency in high regrard. Our focus is on strengths-based wellness goals, healthy relationship dynamics, and strong communities.
www.raftcounseling.com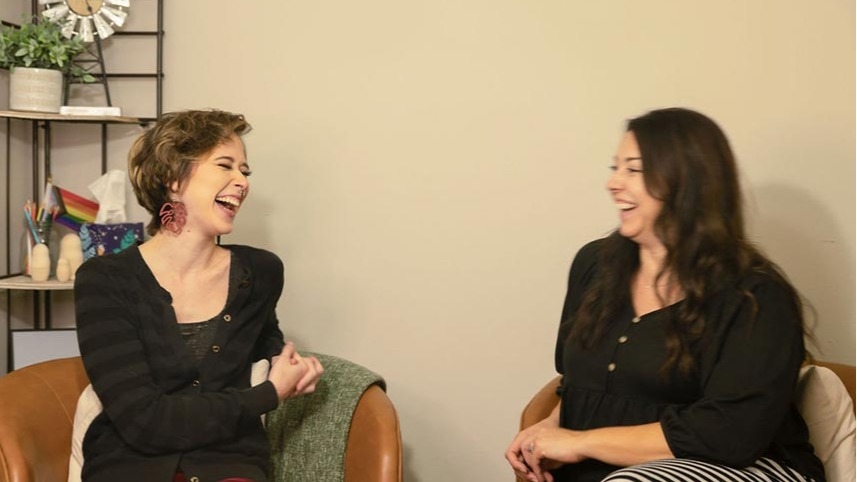 720-340-7000
OPPORTUNITIES WITH
RAFT Counseling
Counseling for Adults, Teens, and Children 6+ Parker, CO
Telehealth offered throughout Colorado
Focus on anxiety, depression, and trauma
19641 E Parker Square Drive Suite J, Parker, CO 80134
The mission of RAFT Consulting is to support people in living intentional lives through accessible and authentic behavioral health services.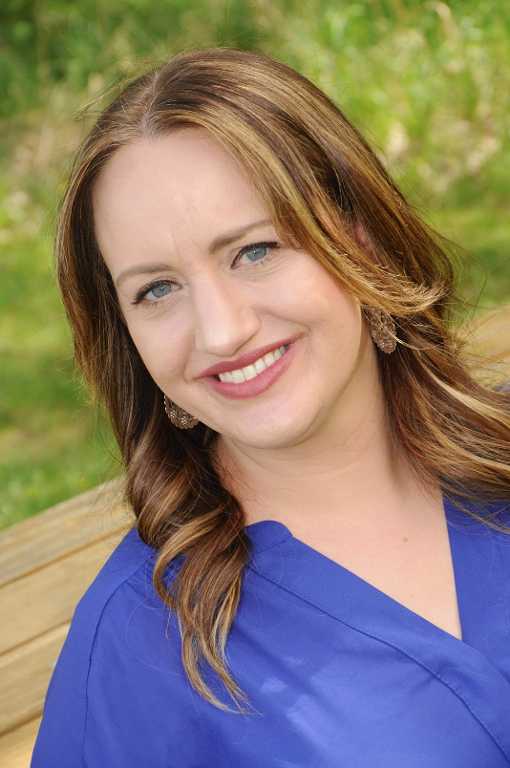 Supervision
Weekly individual supervision and monthly group supervision with Dannette Escobedo, LPC
Regular mentorship with RAFT's clinical director, Ashley Larsen, LCSW, CAS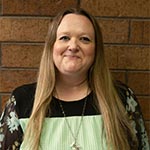 Community
Consistent team meetings for continued collaboration, support, and community
Events for team building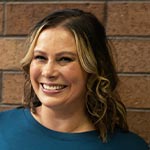 LEARNING OPPORTUNITIES
Experience in a group private practice setting
Leadership expertise in risk assessment, clinical documentation, substance use, and evidence-based interventions
admin@raftcounseling.com