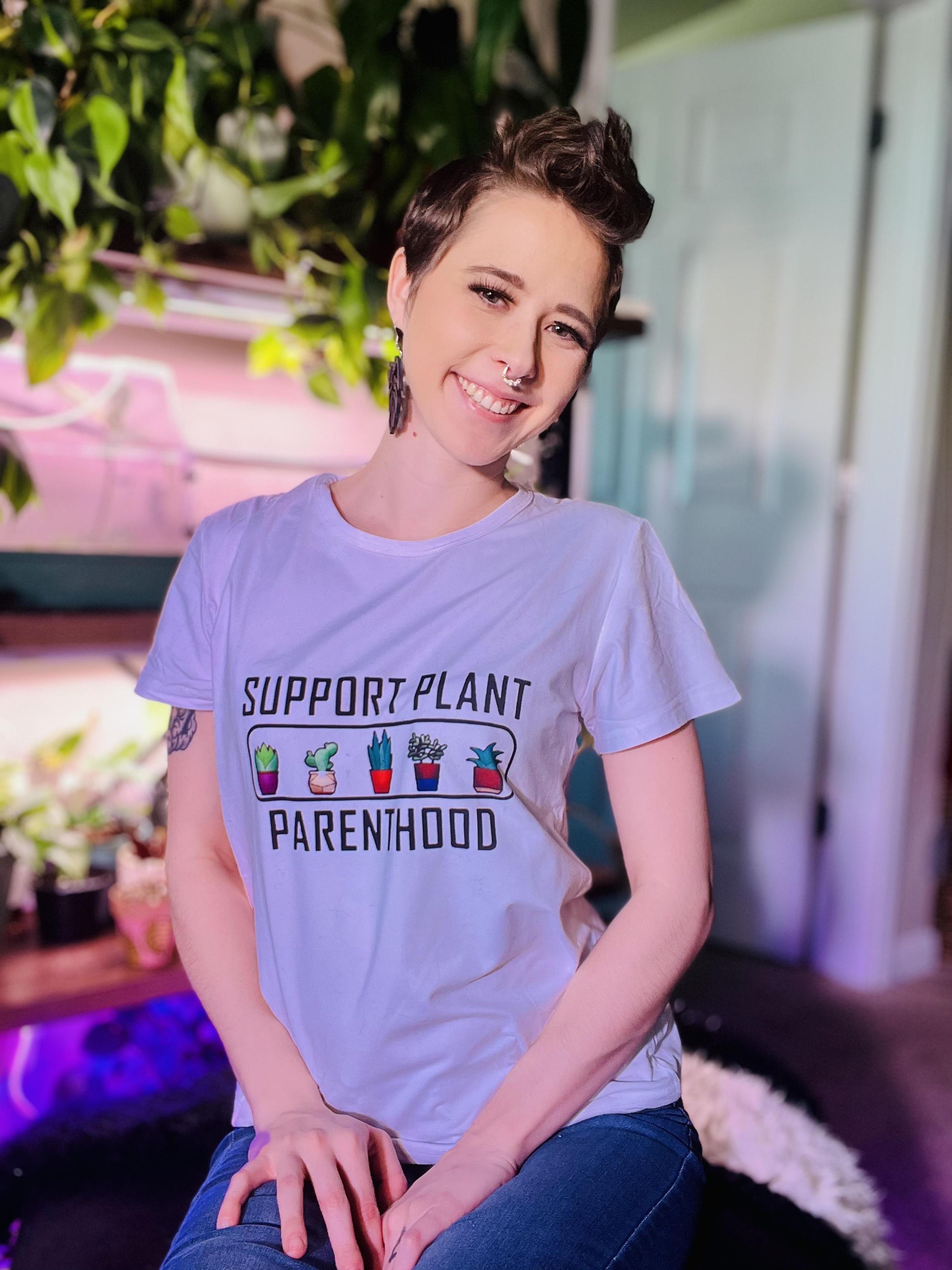 Alex Able, LSW
Therapist
I offer a positive, relatable, support system for teens and adults. Working with me, you can expect a safe space to share and heal, with an emphasis on creativity, strengths, and empowerment to reach your goals. I specialize in challenging life experiences including, but not limited to: life transitions, coping with mental illness, managing learning disabilities, and fostering healthy relationships. Together we can process stress, build on your strategies, and find positive and healthy ways to move forward in a way that works best for you.
I have taken a variety of trainings throughout my career including Trauma Informed Care, Diagnostics and Interventions, Introduction to DBT, Cultural Sensitivity and Diversity Awareness, Reporting Abuse and Neglect, CPR and First Aid, and Documentation. I have both a Bachelors and Masters degree in Social Work from Texas State University. Someday I hope to obtain a PhD specializing in adolescent counseling.
Since graduation from my Masters program in 2020, I have been working with adolescents and their families doing Multi-Systemic Therapy. I have learned significant amounts of strategies around de-escalation and communication, as well as developed expertise in helping teenagers identify their triggers and coping skills. I am looking forward to bringing my experiences and expertise to the RAFT team and look forward to connecting with you and your families!
I am a 26 year old female who strives to be and thrives as a creative, intelligent, and bold person in both the workplace and everyday life. Aside from my experience, I am a cat mom, plant enthusiast, and a person of many artistic hobbies.
Alex is a Licensed Social Worker (LSW), offering teletherapy for clients within Colorado and office appointments for children 11+, teens, and adults in Parker, CO.
Licenses
Alex can accept some insturances as in-network, including:
Anthem BCBS
Bright Health
Cigna
Friday Health
CO Medicaid CCHA
Victim Compensation - 18th Judicial District
Health Advocate EAP
Realiving EAP