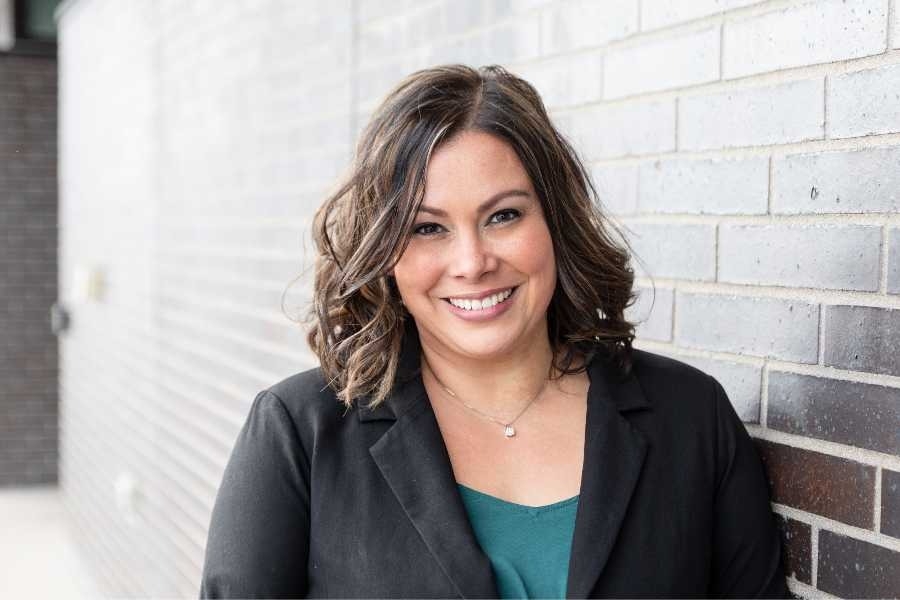 RAFT therapists have the experience and expertise to help you move forward with your goals.
We integrate evidence-based approaches into the counseling relationship to offer connection, strategies, and processing that help you make the changes you're looking for. Together we can strategize how you can stop reacting and start responding to life in ways that feel better for you. With a space to process and heal, you CAN feel better. You can feel confident in moving forward intentionally in your relationships. Reduce your anxiety and fear and start feeling purpose driven, confident, and happy.
We're so glad you found us and have taken the courageous step of being here. We would love to offer you a space and a connection to start reaching your goals and living the life you meant to. You can expect us to collaborate with you to build on your strengths and add to your tools to help you identify and overcome the challenges that are impacting your life.
You don't have to figure it out alone.
We have the experience to help you achieve your goals, overcome the struggles, and live a more intentional, purpose driven life. We will work together to understand what's underlying the overthinking, the fear, and the feeling that your emotions are out of control. Together let's figure out how you can set healthy boundaries, stop overthinking everything, and move forward with confidence. We believe you deserve the life you've always wanted and we can help you build it.
Reclaim your joy, contentment, and purpose.
Let go of what no longer serves you and amaze yourself with owning the life you meant to.