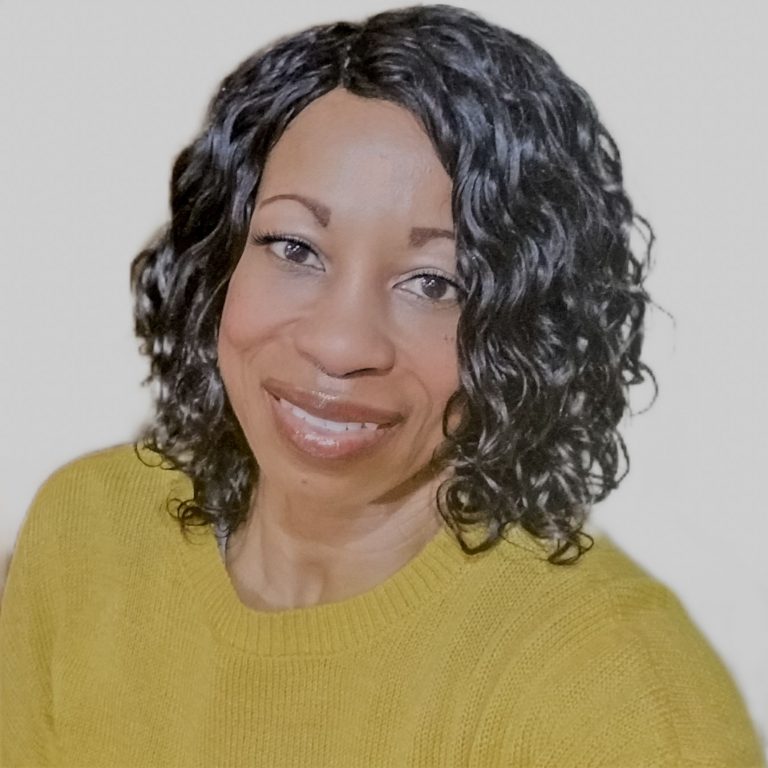 Barbara Moore, LPC
Therapist
You are one step closer to a new you and I'm so happy that you found me. RAFT offers experienced counselors and a safe space to process past trauma and build on skills. I want you to know that you don't have to continue this journey alone. You can expect me to help you build your strategies for managing everything that life is throwing at you. Build the skills you need to quiet the worry, re-connect with your self, and communicate your boundaries in ways that are effective and productive.
I love working with people from diverse backgrounds. Realizing no two people are the same, I offer an eclectic approach to counseling that is tailored to meet your unique needs. I value collaboration with compassion and understanding. I have the experience to help you build on your strengths and re-build your confidence, purpose, and joy. We will work together to uncover the root cause of your struggles and address these issues with long-lasting strategies, helping you to develop understanding, awareness, and tools to reach your maximum potential.
I am a Licensed Professional Counselor (LPC) in Colorado and Oklahoma. Evidence based treatments I am trained in and commonly utilize include Cognitive Behavioral Therapy (CBT), Eye Movement Desensitization and Reprocessing (EMDR), Dialectical Behavior Therapy (DBT), and Solution Focused Therapy (SFT). I offer teletherapy throughout Colorado for individual adults ages 18+.
RAFT Consulting is happy to collaborate with Barbara Moore as an independent contractor. On RAFT's tiered rate system, she is a level 2 therapist.
Associations
American Counseling Association (ACA)
Certified Clinical Trauma Professional (CCTP)
Licenses
Insurances Barbara can accept as in-network, include:
Aetna
Cigna
UHC
Optum
Oxford
CO Medicaid CO Access
CO Medicaid CCHA
Brighthealth
Realiving EAP
Health Advocate EAP
Victim Compensation - 18th Judicial District