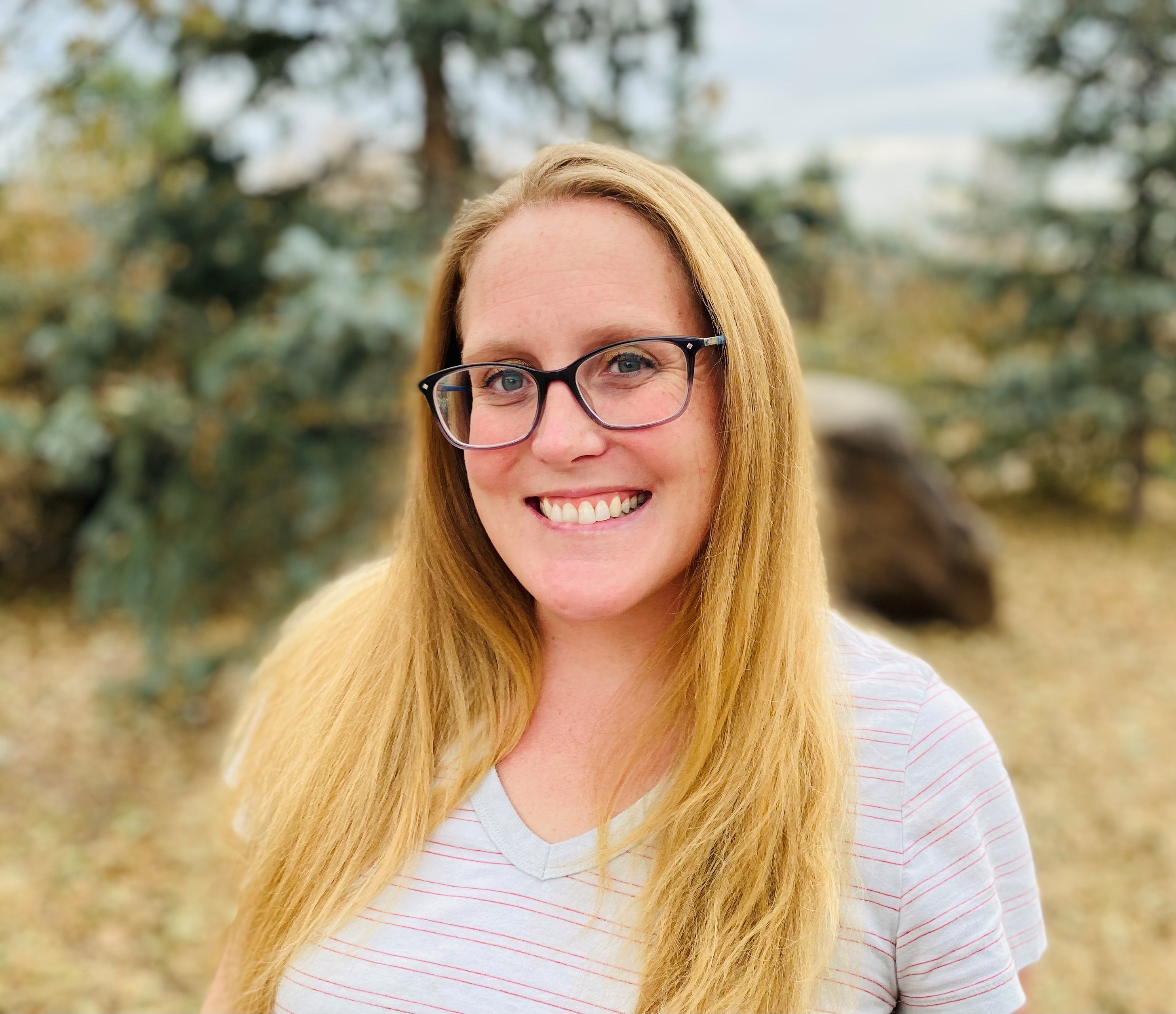 Michelle Ford, LCSW
Clinical Supervisor
I enjoy collaborating with therapists in strengthening their work with individual and families utilizing strengths based and solution focused modalities. I have extensive experience around trauma and crisis work. I graduated from the University of Denver with my Masters in Social Work with a concentration in family studies and trauma and obtained my LCSW in 2012. I have been providing clinical supervision for the past several years to master level clinicians.
After obtaining my MSW in 2010 I worked for 4 years with the Department of Human Services as a caseworker specifically working with juvenile sex offenders and sex abuse victims. I also have history of working in the inpatient behavioral health hospital setting completing level of care assessments and managing crisis in the form of suicidality and psychosis. I also have experience working in the community mental health setting completing evaluations for DHS, CYMHTA (Child Youth, Mental Health Treatment Act) and hospital step down assessments. I am very passionate about working in the mental health field, specifically those who are struggling with severe and persistent mental illness and those struggling with ongoing suicidality.
I look forward to collaborating with supervisees in offering the best possible therapy to individual and families in our community. I am able to offer clinical supervision to clinicians working towards their LPC, LCSW and LMFT.
RAFT Counseling is happy to collaborate with Michelle Ford as an independent contractor.
Licenses
Please use our form to connect with Michelle about supervision availability and opportunities.